Special Collaboration with Nanyang Technological University Alumni Club,
NTU
since 2021
Email us:
info@maximumwellnesssg.com |
maximumwellnesssg@gmail.com
Hotline: 6592 255 263
Mailing Address: Maximum Wellness 60 Paya Lebar Road #07-54 Paya Lebar Square Singapore 409051

Venue: Maximum Wellness, Pioneer Junction, #05-24 Street; 3 Soon Lee St, Singapore 627606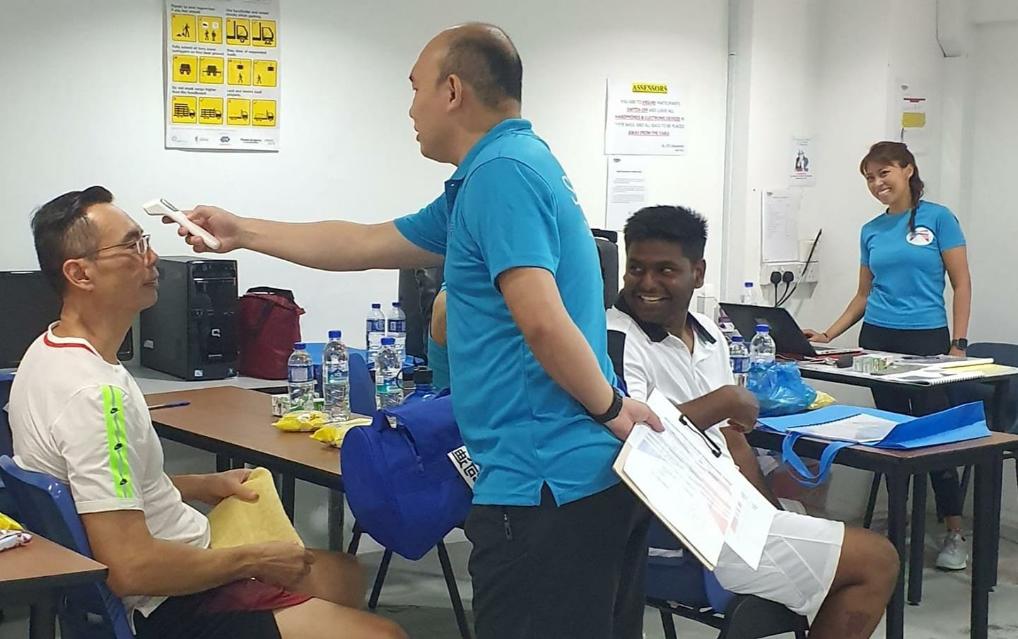 2019-nCov (Corona Virus) Protocols in Skills training 2020.
Including; Temperature Measurement, Travel Declaration and Informed Consent.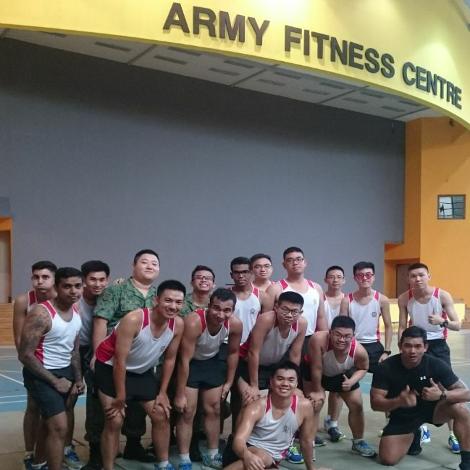 Summary Report for SAF Exercise programme.

Maximum Wellness (Singapore) was appointed to deliver training programmes to 3 Singapore Armed Forces camps for 12 months in 2017-2018. A variety of Sports programmes were offered.
Ratings in a Satisfaction Survey
Overall 86.4% rated strongly agree in a satisfactions survey, the survey was administered at the end of the 12 months engagement and data collected was from 2 camps. An Exercise survey with 5-point Likert scale was administered.
Participants reported changes in their fitness and energy levels, and that they enjoyed the training sessions. In addition, 53.3% Agreed and 46.7% Strongly Agreed to recommending us.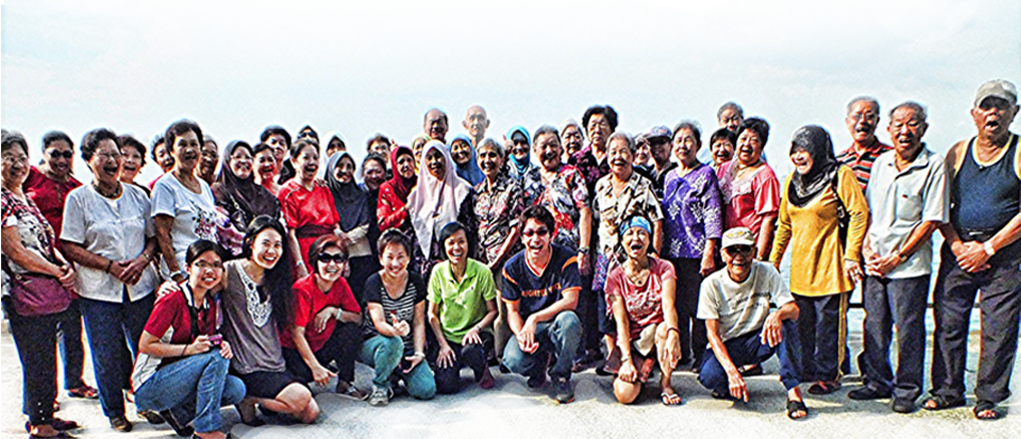 MAXIMUM WELLNESS IS HERE FOR YOU!
Our step by step health assessments and board spectrum of health activities, not only comes as a preventive measure but also direct intervention for a promising health and longevity, both for our junior and senior generations. We offer value for money health seminars and talks covering a board spectrum of topics including Nutrition, Common Injuries and Weight Management Programmes. These are highly valuable knowledge that acts as an intervention and prevention for the members of the public and corporations alike. Other professional services include learning management and technologies implementation for workplaces. Serving our people the best way we know how by expanding knowledge for a promising health and longevity.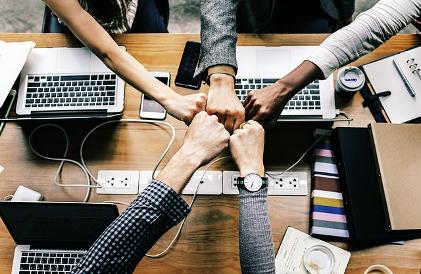 Technology is at the heart of our business. Although we specialise in Health Sciences and Fitness, Technology pulls all possibilities together. Through Learning Management Systems, Customer Relationship Management and many more technology tools.
As a competitive advantage we consult and create or co-create smart health solutions for the entrepreneur and businesses using government grants to design and implement workplace solutions for our community.
© Copyright Maximum Wellness 2010. All rights reserved.
Business as usual: Terms & Conditions