Leader and trainers course

D
eveloping our Nation's Interest
Nurturing our talent, add on quality to our "Qualified Trainers".
We invite you, fitness enthusiast to discover our holistic and atomistic learning journeys here.
Our Specific, Measurable, Achievable, Realistic, Time-Frame (S.M.A.R.T) approach is the first of its kind for Health and Sports in Singapore. Added introductory modules contributing to health promotion as confidence building by public speaking and social skills from our introduction to motivation module, enriches your Fitness Education Specialist Certification (FESC).
Approaching new objectives with confidence. Keeping abreast to your goals, realistic and achievable use your qualification to (S.M.A.R.T) in profitable projects and assignments in the health and fitness industry today.

Not only have you chosen a Health Promotion Company that is well recognized, but you have also made an important and wise decision to enter the Health and fitness industry as a practitioner of better health.

Today, more and more people are attracted to the various benefits of exercise, nutrition and holistic health education both for the mind and the body. Serving our people with the most comprehensive step-by-step system for a promising health.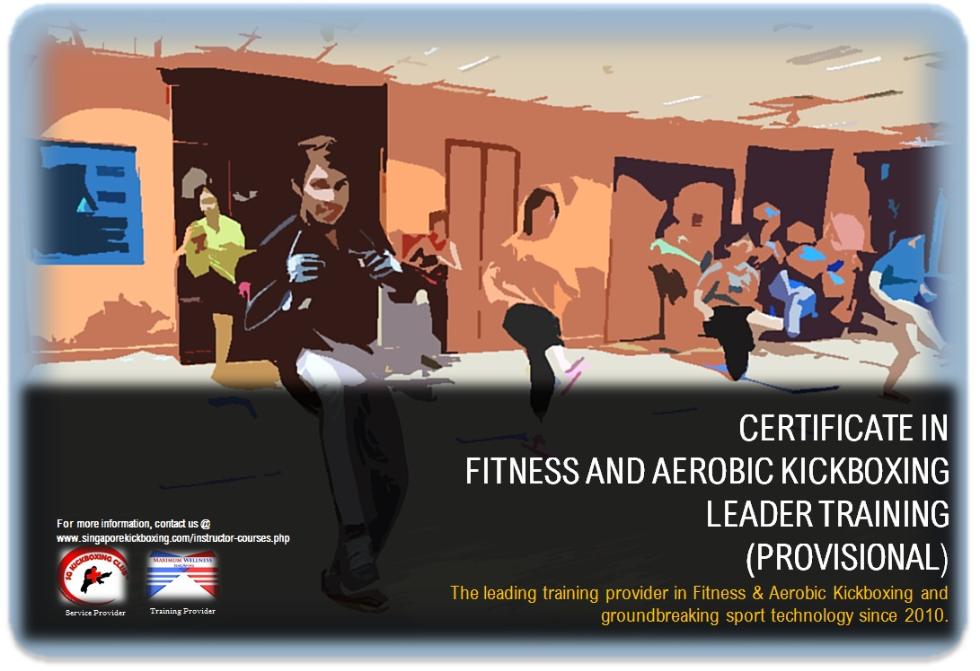 © Copyright Maximum Wellness 2010. All rights reserved.