Vision: Maximum Wellness, a trusted brand in Health and Wellness since 2009.

Mission: Health and Social Care Solutions in the community for Longevity and Holistic Well-being. Maximum Wellness cares for your well-being.
Maximum Wellness accessed the potential of more than 1.2 billion dollars of government training stimulus running courses since 2016 and launched multiple Skills Future courses in the fields of law, health and sports training.
Maximum Wellness's research and development arm specialises in Workplace Safety and Health, Health Sciences and Industrial Automation strategies and solutions.
For the community, we support a board spectrum of health activities for preventive and intervention measures in areas of Physical Exercise and Mental Health for multi and inter generation communities including; children, youths and adults and the elderly. We have strong experience and been awarded industrial partners, working with government statutory boards such as Health Promotion Board, Skills Future SG, Sport Singapore, ActiveSG and Peoples Association and new initiatives, as partners and service providers.
One of our hall-mark events was at the Opening of the academia in SGH in 2012 with the President of Singapore as Guest of Honour and training more than 500 medical doctors in an Alternative Therapy. We actively seek new partners and collaborations, and are pleased to have launch the first Integrative Occupational Law course in Singapore with some of the best Law Veterans.
Distinguished International partners with Pioneer Training Centre (PTC), Prabha Enterprises, IUKMF, SKM, LY University.
Special Collaboration with Nanyang Technological University Alumni Club,
NTU
since 2021



Horizontial management Style
designed for empowerment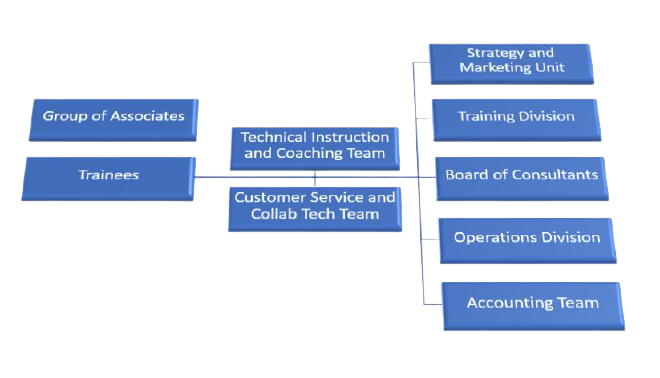 Our Team of Leading Specialists Include:
Health Promotion Specialists
Psychologist
Master Trainers
Programme Developers
Registered Sports Coaches
Featured and Awarding Winning Trainers
Fitness Education Specialist Certified (FESC)
Aerobic Kickboxing Certified

Martial Arts and Self-Defense Trainers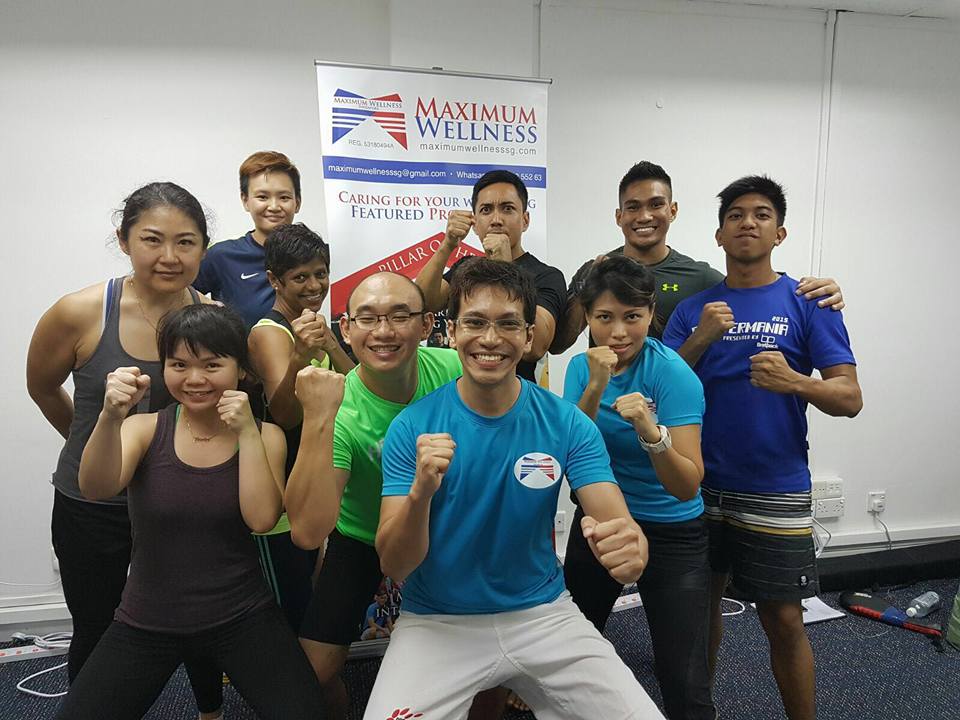 © Copyright Maximum Wellness 2010. All rights reserved.