Occupational self-defence & law

This programme is essential for practitioners of combat or combat arts in civil and public applications. Little is known about the extend in which we can defence ourselves in the eyes of the law, when in a heated confrontation that leaves you no other options.

COURSE DESCRIPTION
The Occupational Self-Defence and Law Course aims to address the problems faced by many in the security industry where physical violence is used by security personnel or in some cases, used against them by some member of the public. This course aims to provide trainees with an adequate knowledge of the law relating to self-defence.
To provide a more holistic understanding of self-defence applications and related concerns, this course will also inform trainees of other important areas of the law, namely: civilian's arrest, the criminal charges relating to the wrongful use of force, and acquiring appropriate insurance to protect against civil liabilities. Local and international case studies of these areas will also be examined.
Register online
maximumwellnesssg@gmail.com
Maximum Wellness, TradeHub 21, 18 Boon Lay Way #09-137(a), Singapore 609966
Contact: 6592 255 263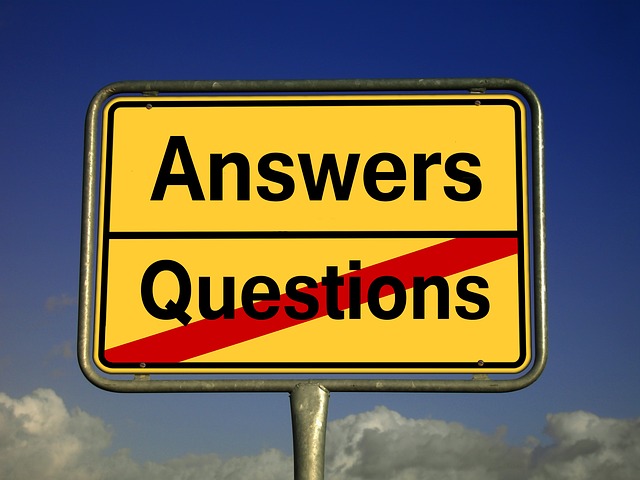 Occupational Self-Defence and Law Programme Lead
Mr. M Ravi B.A, LLB Hons (Knowledge-Management, Human Rights) (Non-practicing)
Master Trainer. Van Ram M.ed (Enrolled), Bsc Hons Psych, DipHE
This course is designed to promote the safety and security of the public.
It is highly specialised and Singapore's First Programme with a step by step proven system to prevent, mitigate and mediate physical harm from the assailant(s)/aggressor(s). It ensures our participants are on the right side of the law when applying self-defence strategies and essentially get you home safe and sound to your loved ones.
Occupational Self-Defence Faculty

Master Trainer. Van Ram M.ed (Enrolled), BSc Hons Psych
Ms. Yingchi, Accounts and Administration Manager
External Faculty
Krav Maga facilitators:
Amnon Darsa,
Vickram Kapur
Course Content

Occupational, Civil and Security Laws for Self-Defence

Local and International Case Studies

Personal and Company Insurance against Civil Lawsuits

Tactical Self-defence, Law & Application

Case-Scenarios on Self-Defence

Criminal Procedure Code

Apply Principles Ram's BA3CDS format to your conflicts to resolve disputes effectively when threat is established.

Establish Assertiveness and Confidence by Conflict Management Model

Combative strategies, short and long distance

Unarmed and Armed Combat

Apply Principles Ram's 3R

Supplementary activities (Emotional and Law Helplines)

Certifications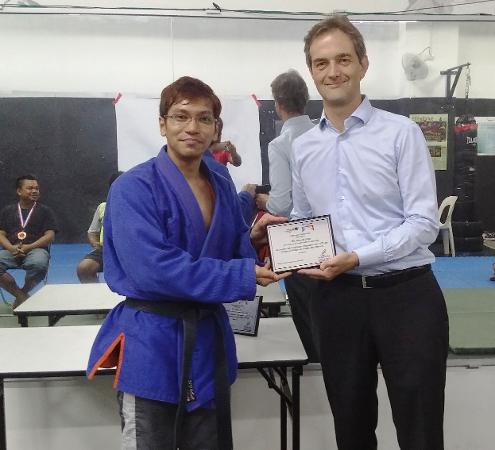 Assertive Confidence Training blended Programme with Self-Defence and Martial Arts for an Oil and Gas MNC

Special presentation of appreciation to Mr Aneout, GM (Right)
by Master Van Ram (left)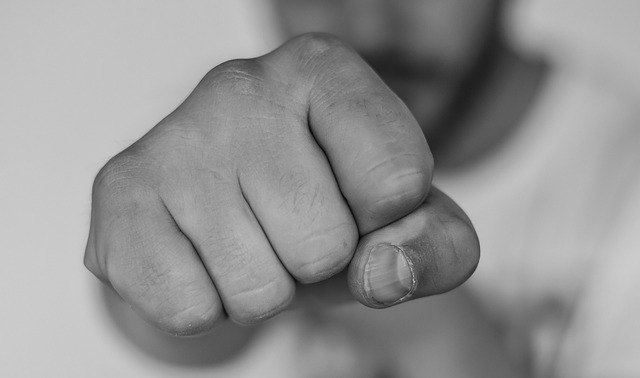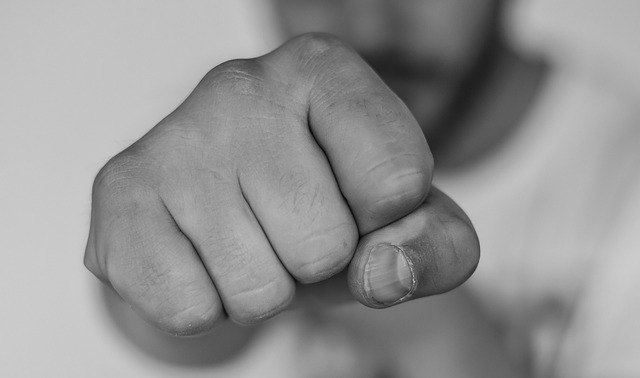 For Whom:

People working in the service industries; taxi drivers, security, sales and customer service, teachers, social workers, counsellors, psychologist, HR personnel, para-medics, businessmen.

Details:
Duration: 2 days, 18 hours total (0900-1800 both days)
Venue: Maximum Wellness, TradeHub 21, 18 Boon Lay Way #09-137(a), Singapore 609966
To Bring: Extra clothes and be dressed in Sports Attire, writing materials required. *Successful Participants will receive a Certificate of Performance

Online Learning Available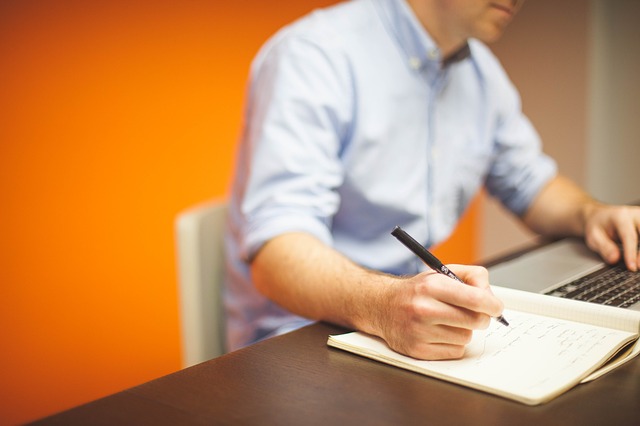 © Copyright Maximum Wellness, Since 2010. All rights reserved.